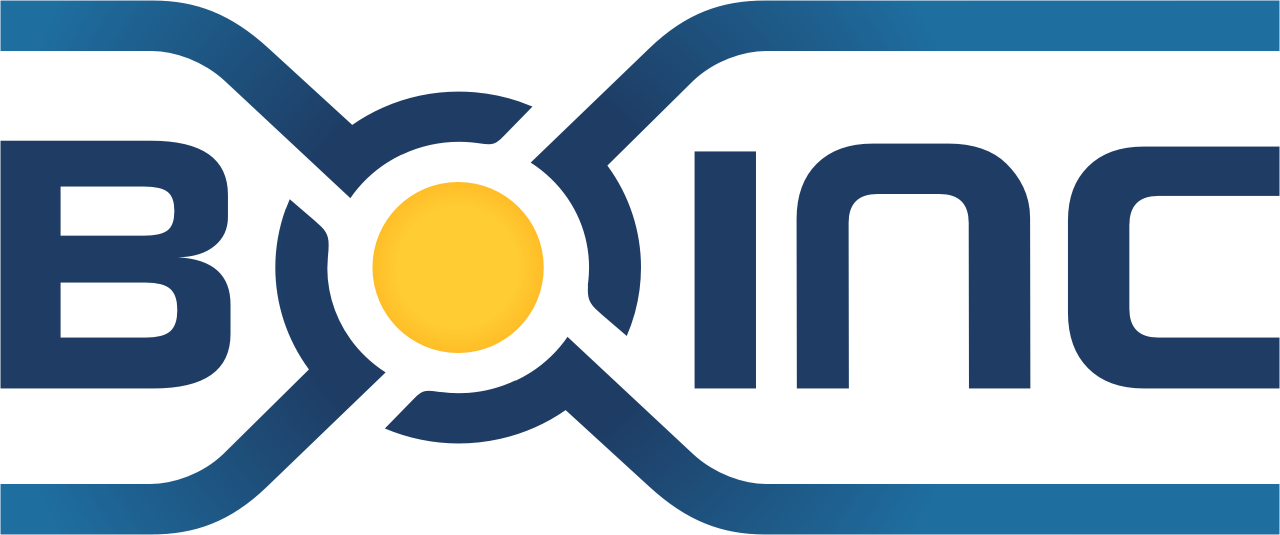 Nowadays quite a lot of scientific advancements come from analyzing enormous amounts of data. And you know what? You can help researchers find a cure for diseases and even help to understand global warming.
Data analysis requires a lot of computing power! With BOINC  or the Berkeley Open Infrastructure for Network Computing. you can share the unused computing power of your old Android devices' processor with the researchers from all over the world. The only thing you need to do is download the app and you're good to go.download the free BOINC app, choose which research projects you want to support, and select how and when your device's computing power can be used. As long as your device is turned on, plugged in and connected to a Wi-Fi network, scientists from various institutes will be able to tap into its processing power to help conduct their data analyses.
Android phones with DSLR and how the experience was actually pretty good. Using the Chainfire app with a Canon DSLR opens up a world of possibilities. Before we looked at importing your DSLR photos, but there's more to it than that. With a cheap accessory on top of this you can actually create a low-cost, yet still effective external monitor for your camera.
IP Security cam
Old Android phone
s can come in very handy when it comes to your own security. There are quite a lot of apps out there that allow you to use your Android device as a remote security cam.
IP Webcam is a very simple app that does exactly what it's called. You don't need to run a server on your computer, just download the app, start it and enter the IP address (shown on-screen) into any browser and see what your phone is seeing. With IP Webcam you can stream and record both audio and video.
Old Android devices are great for cont
rolling media around your house. A multi-functional TV remote with a touchscreen so to say.
Combinations like Chromecast hooked up to my TV, Plex and Netflix. If your phone has an IR blaster built-in, you can also completely ditch your crappy TV remote if you download one of these apps right here (depending on your TV).